Palm Beach Gift Guide
Resort wear year-round? Sign us up! You don't have to go too far from MC's PB store to complete your holiday shopping list.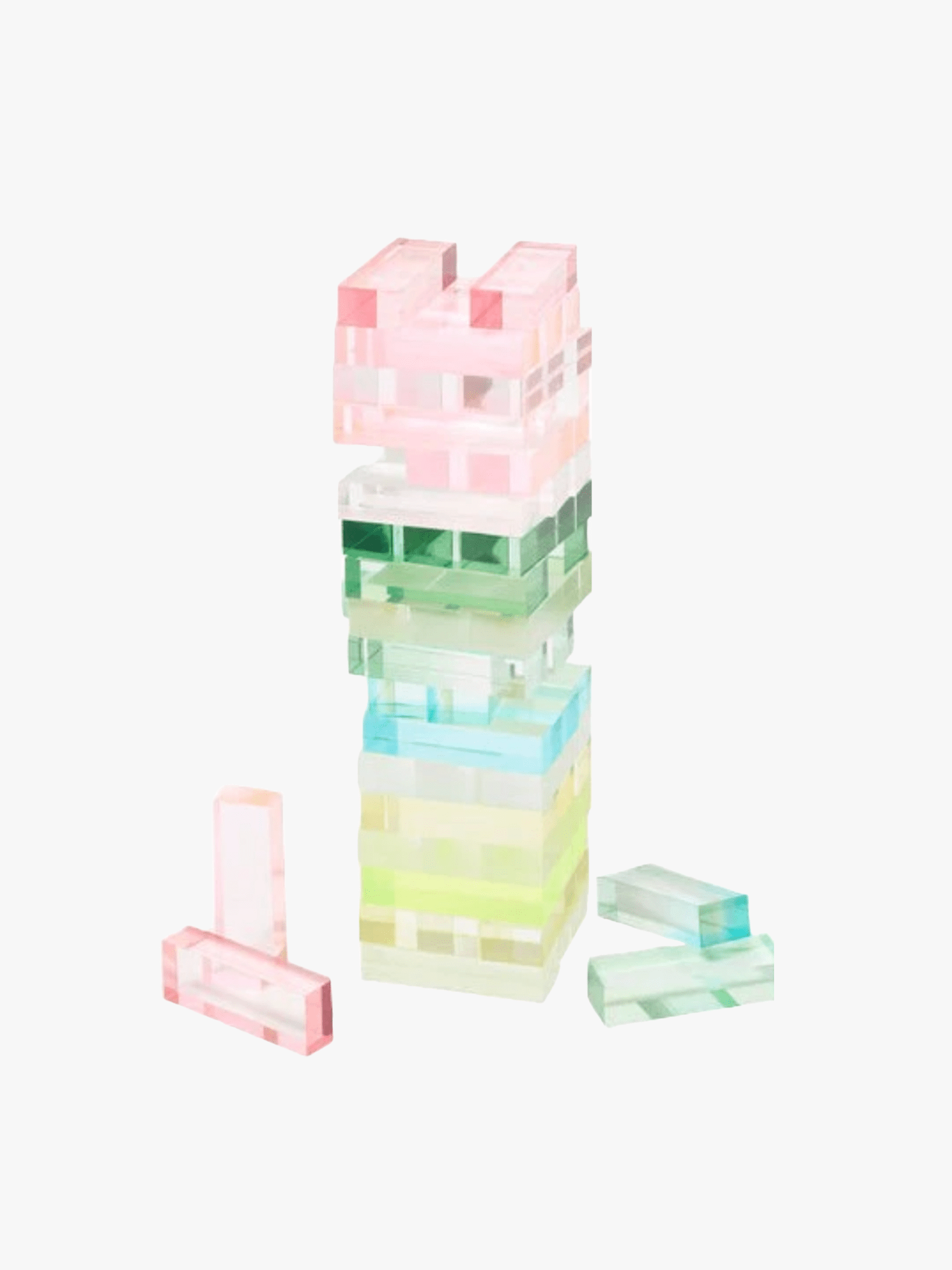 Sarah's Pick
I played Jenga recently on a work trip, and I was reminded how much stinking fun it is. I can't wait to introduce my nieces and nephews to the game (and kick their little tooshes)!
Shop Now
IMG: hive.com
Lizzie's Pick
Love this short number to wear on date nights in the coming months! Hello, spring break!
Shop Now
IMG: Hill House Home
3. Afternoon Tea at Cafe Boulud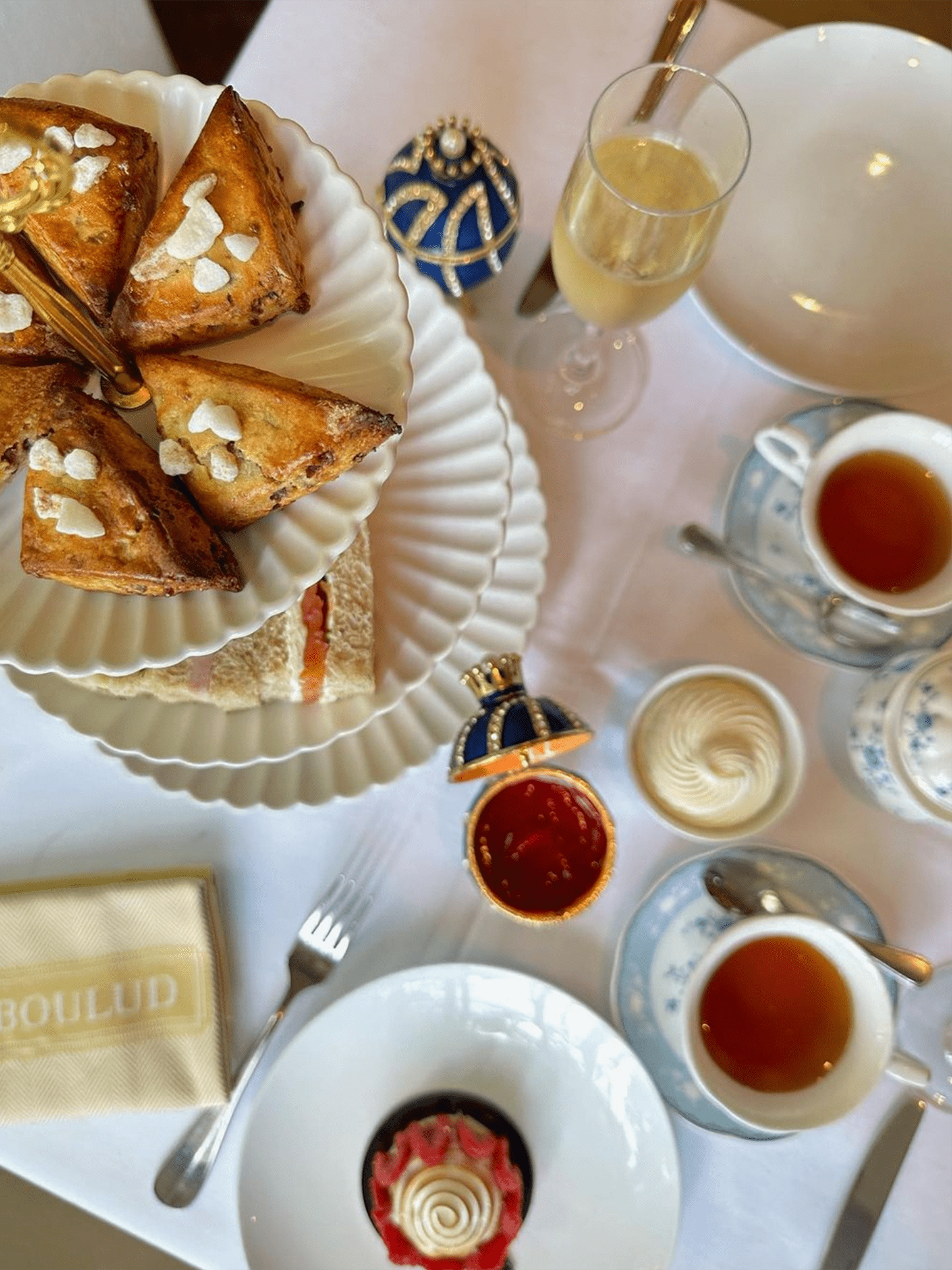 Lizzie's Pick
June Bug, my oldest daughter, is obsessed with afternoon tea after we introduced her to the Eloise Tea at the Plaza in NYC. She thinks cucumber sandwiches are what princesses eat.
Shop Now
IMG: @cafebouludpb
Lizzie's Pick
My FAVORITE Chanel store! I have the happiest memories from my 30th birthday shopping with my mom and Sarah.
Shop Now
IMG: thegardensmall.com
5. La Vie Style House Jacket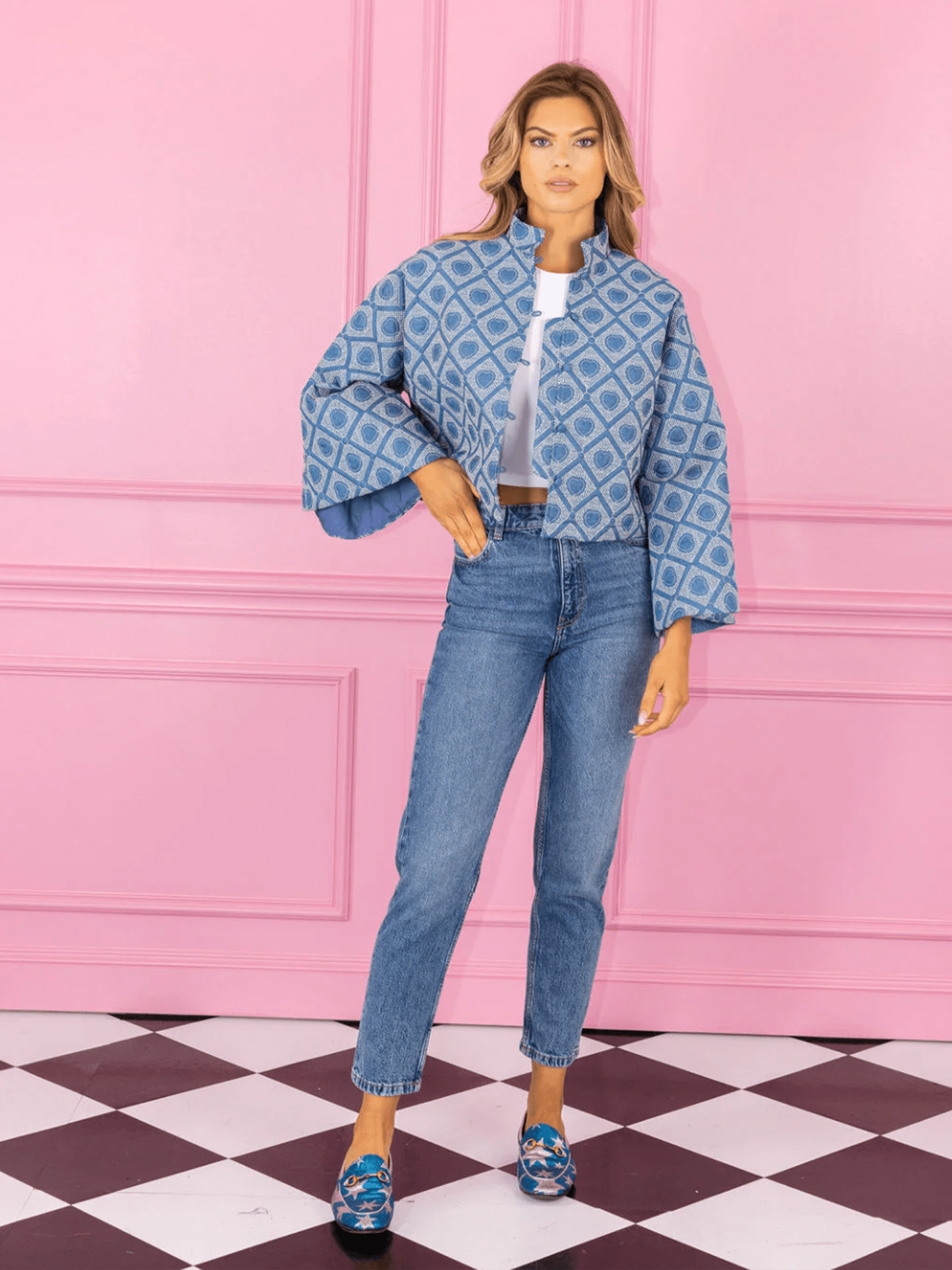 Sarah's Pick
This LVSH jacket is the perfect weight for Florida with some polish and edge.
Shop Now
IMG: La Vie Style House
Check Out Our Other Gift Guides