Aspen Gift Guide
Our favorite cozy snow globe has some of our favorite places to shop. We would LOVE to receive anything from Aspen, but here are our go-to favorite items and experiences to gift.
1. O2 Aspen's The Upside Yoga Set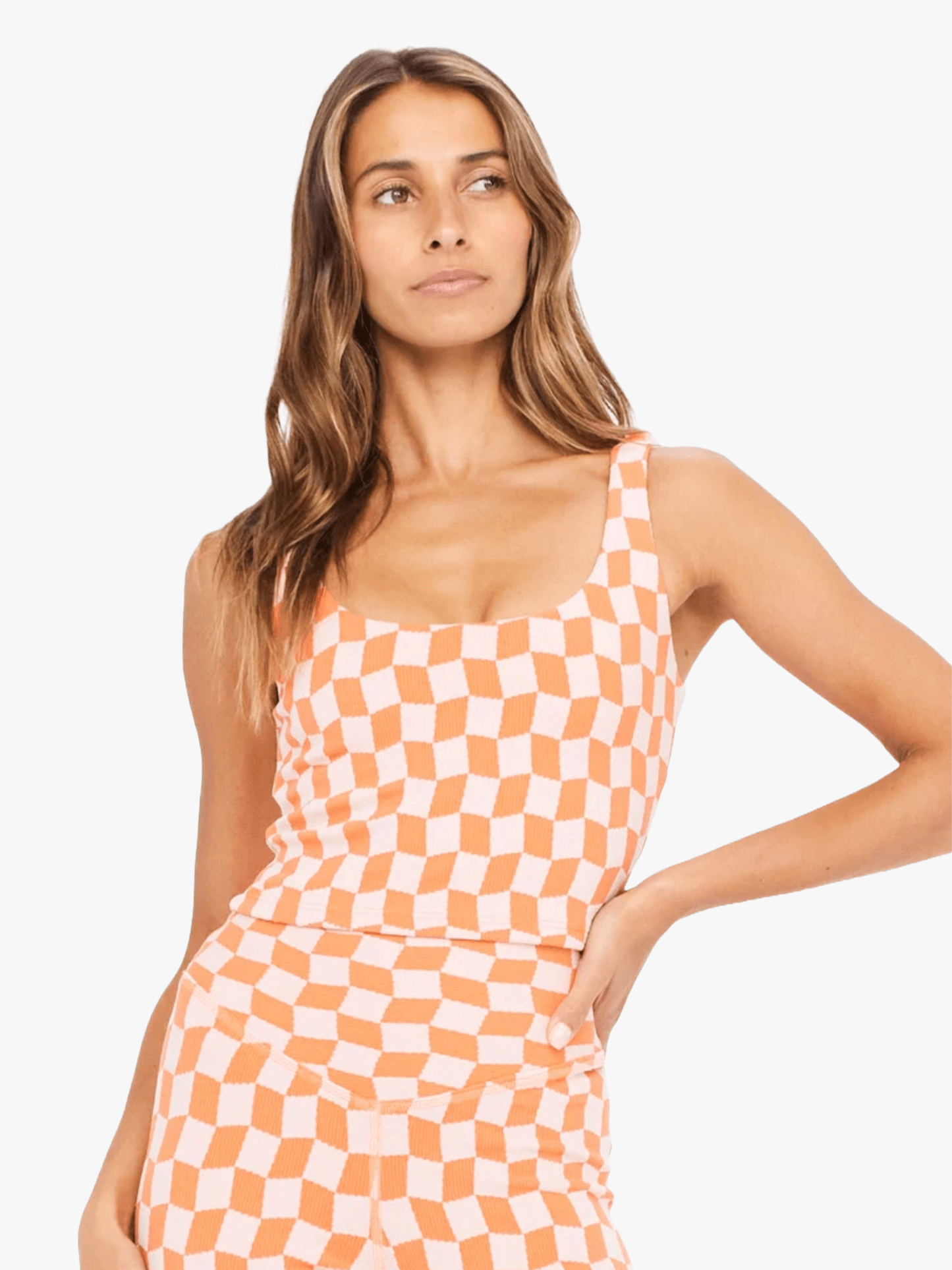 Lizzie's Pick
I can't get enough of O2's curated lifestyle apparel, and this yoga set is just too fun! Book a facial for some pre-holiday pampering when you shop!
Shop Now
IMG: O2
2. Aspen Snowmass Premier Gondola Pass For Kids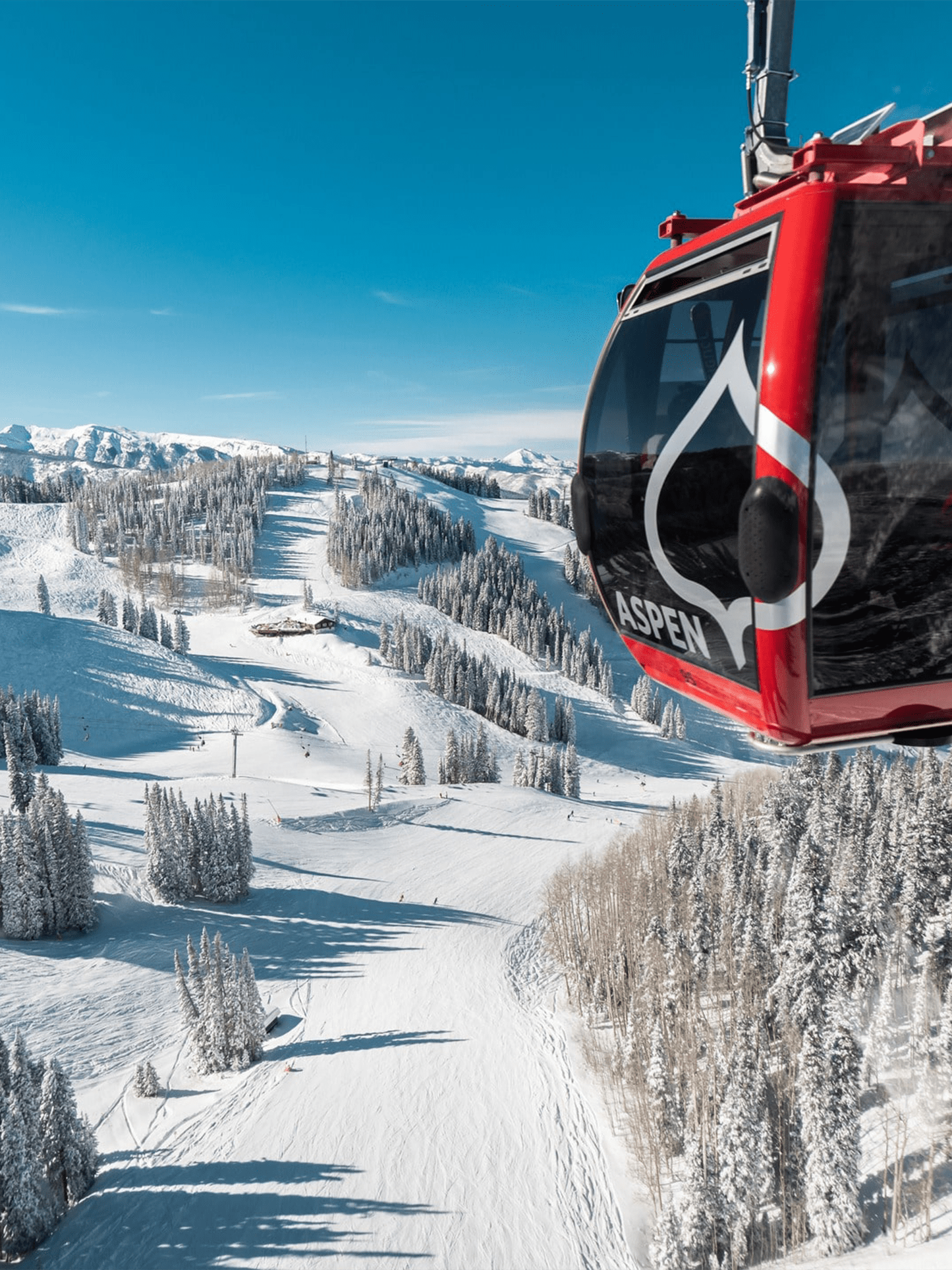 Sarah's Pick
Santa will be a hero when he delivers these season passes! Is there anything better than a Gondola ride for kids? Best part, it includes admission to Lost Forest for the Alpine Coaster in Summer months!
Shop Now
IMG: Aspen Snowmass
3. Etc. Raquel Allergra Sweater
Sarah's Pick
I love Raquel's dipdyes and think this cutie looks oh-so-cozy!
Shop Now
IMG: shopetcjewelry.com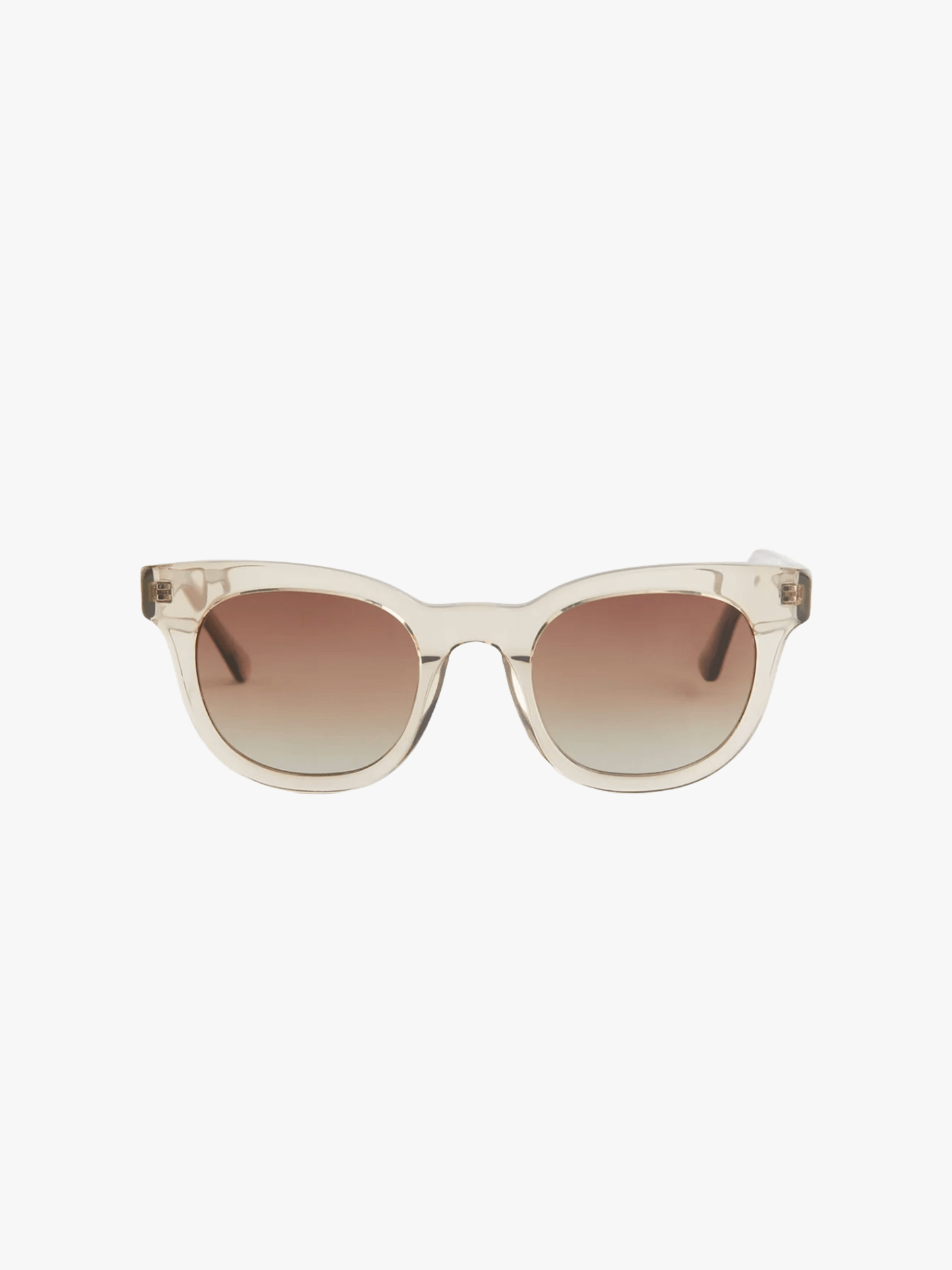 Sarah's Pick
Snag a pair of these crystal cat eyes to block the rays on the slopes (or at Aprés)!
Shop Now
IMG: Kith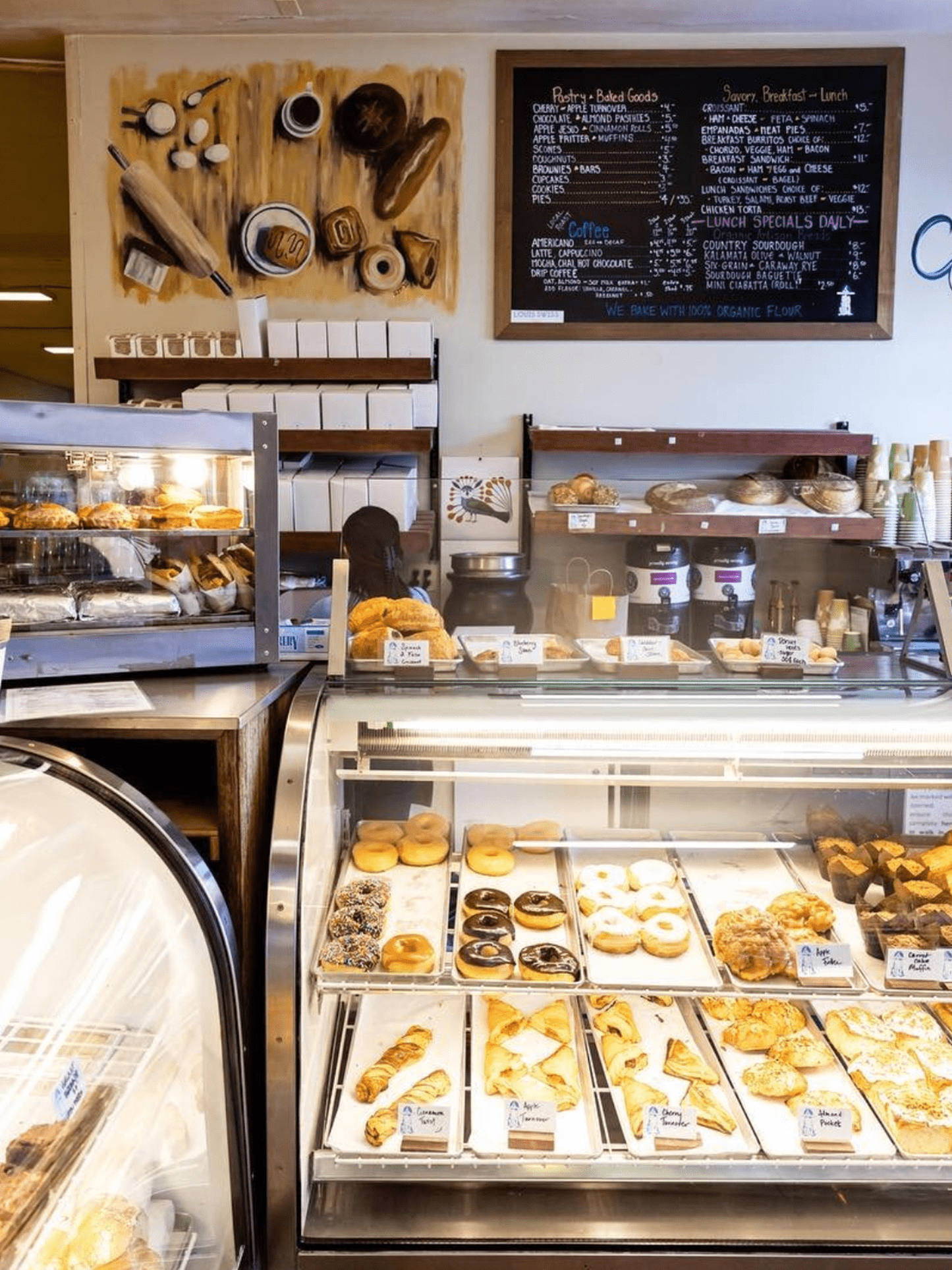 Sarah's Pick
The Clark's key lime tart is available to take home from Louis Swiss - knock out two of the best stops in town with one pickup! Your hostess will freak out :).
Shop Now
IMG: Louis Swiss Bakery
Lizzie's Pick
Tucked into the back right of Meat and Cheese, spot the market where my favorite bowls of all time are stocked! The Be Home Mango Wave Bowls (in small, medium and large) are so pretty!
Shop Now
IMG: Aspen Daily News
Check Out Our Other Gift Guides