Dallas Gift Guide
With Dallas being our flagship store and the place we call home, these are the places we shop year after year. They will always hold a special place in our hearts!
1. Boxed Bites "Cutie" Box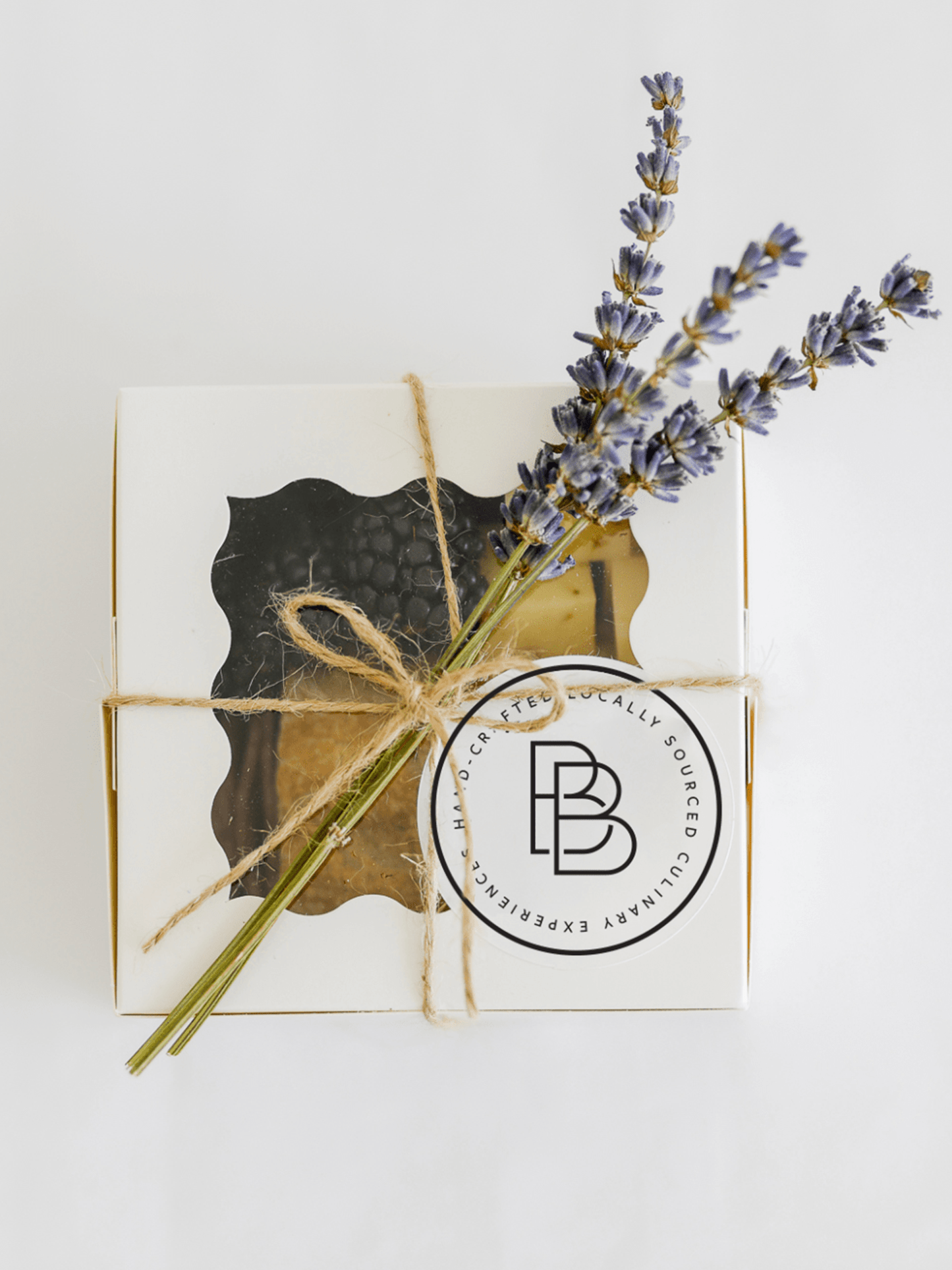 Lizzie's Pick
The "cutie" box, with an elegant slice of cheese and baguette plus mixed nuts and specialty meat, is just darling. Pair it with a great bottle for the perfect hostess gift as you make rounds to all the holiday festivities! Check Christmas morning breakfast off your to-do list by ordering from Boxed Bites.
Shop Now
IMG: Boxed Bites
2. Clover's Monogrammed "Be Mine" BTB Bag
Lizzie's Pick
Personalize Clover's BTB bag for the girly girl in your life! Sprinkled with hearts in a variety of colors, this memorable and unique tote is sure to make its recipient feel extra special each time she wears it!
Shop Now
IMG: BTB Los Angeles
3. The Conservatory's Marni Sequin Embellished Blazer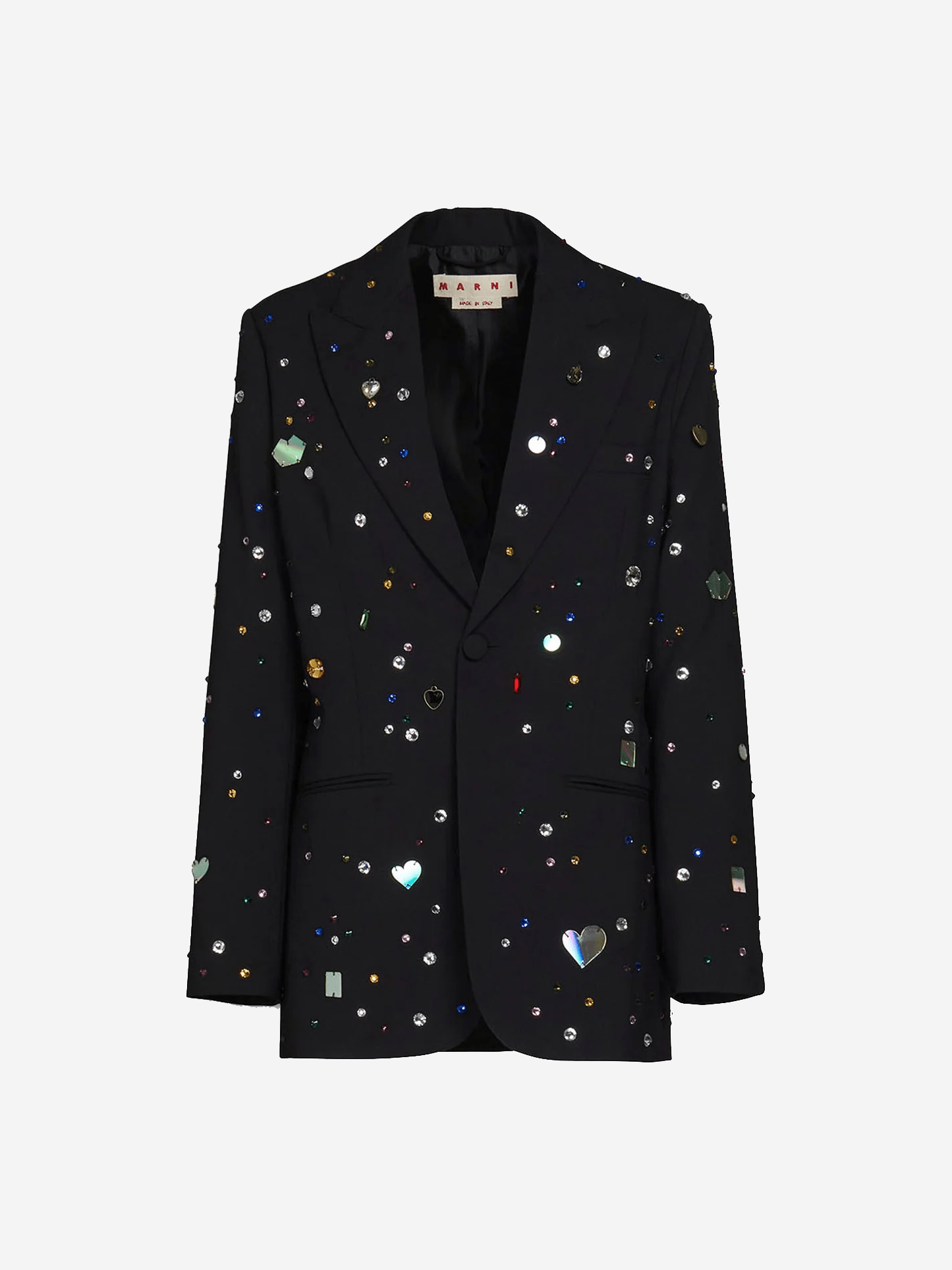 Lizzie's Pick
This statement blazer is the perfect gift for the fashionista in your life! Embellished with various shapes and colors of sequin, it's just ideal for festive events! Hot take: treat yourself to the Tuna Melt + fries at the Teak Room after you shop!
Shop Now
IMG: The Conservatory
4. Scout Design Oslin Turkish Knot Rug
Sarah's Pick
I love Scout's playful take on a classic here, and I really want this rug for my home office!
Shop Now
IMG: Scout Design Studio
5. Whipstitch Needleworks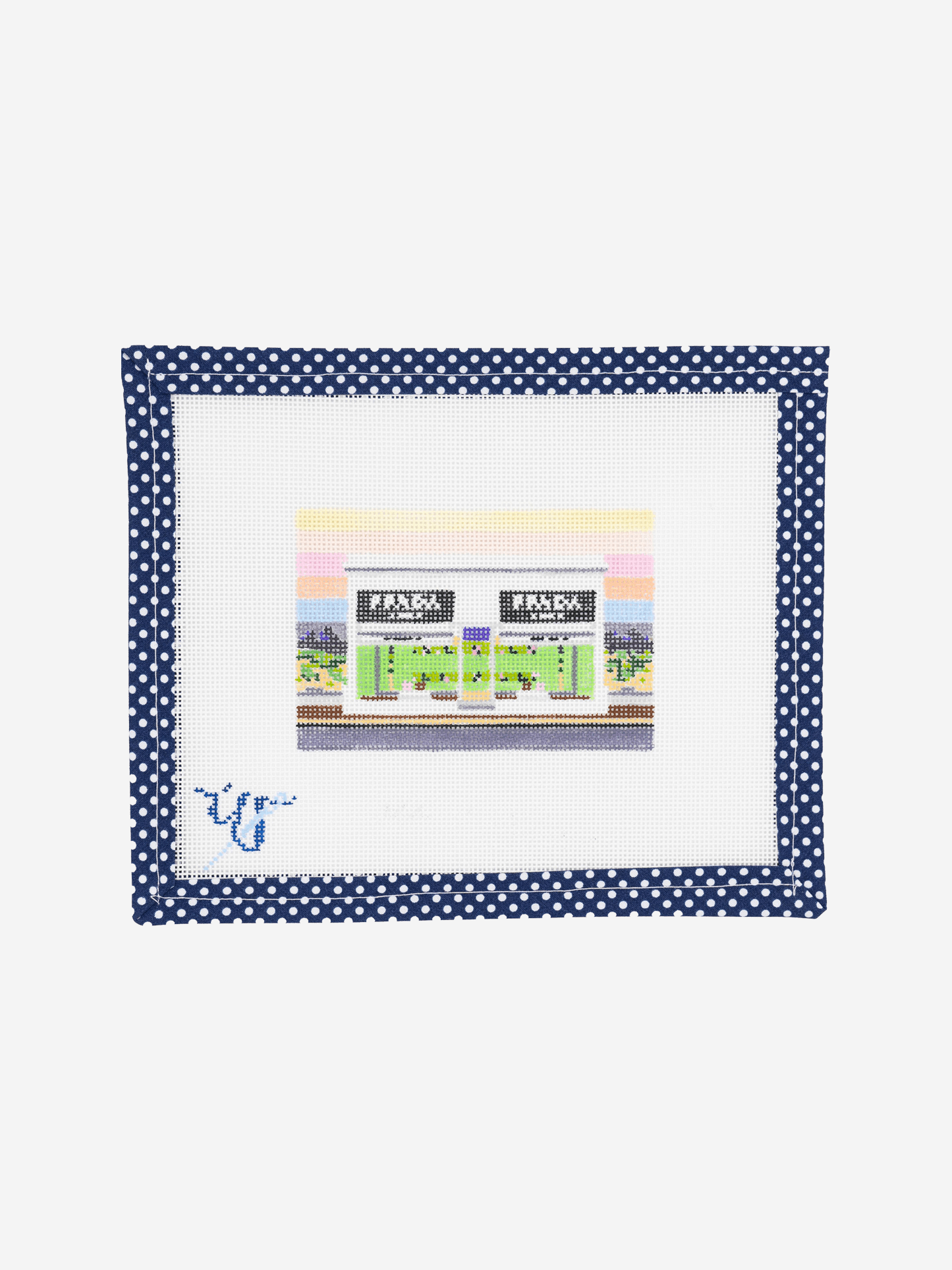 Sarah's Pick
Obsessed with this Prada Marfa needlepoint! Too perfect - makes me homesick :)
Shop Now
IMG: Whipstitch Needleworks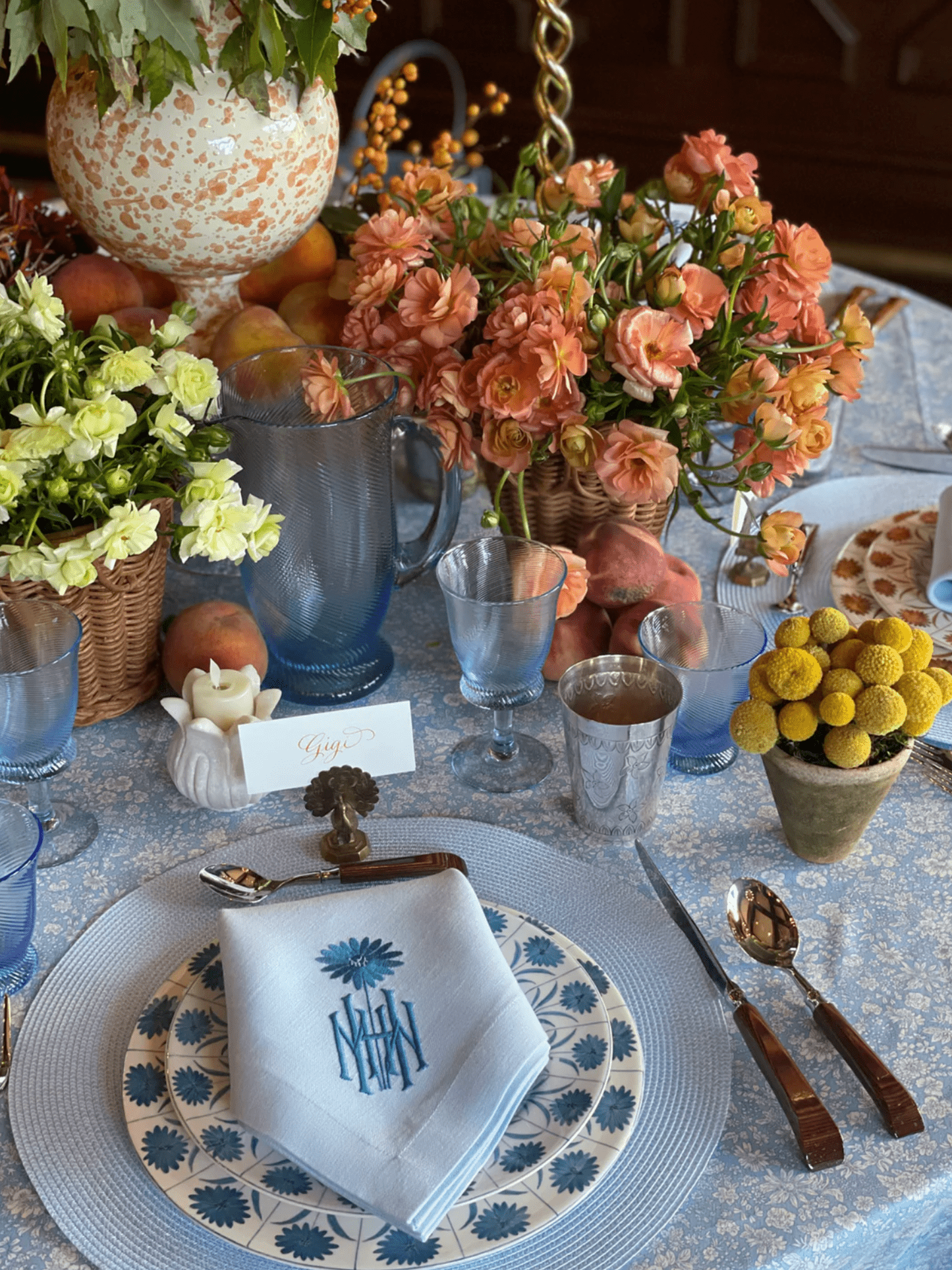 Lizzie's Pick
For any and all gifting needs, from glassware to stationery, this is the BEST one-stop shop for this year's holiday shopping.
Shop Now
IMG: Ellis Hill
Sarah's Pick
We love having the MARKET as our village neighbors. It's somewhere I pop-in weekly, and it's rare I leave here empty-handed! 
Shop Now
IMG: Paper City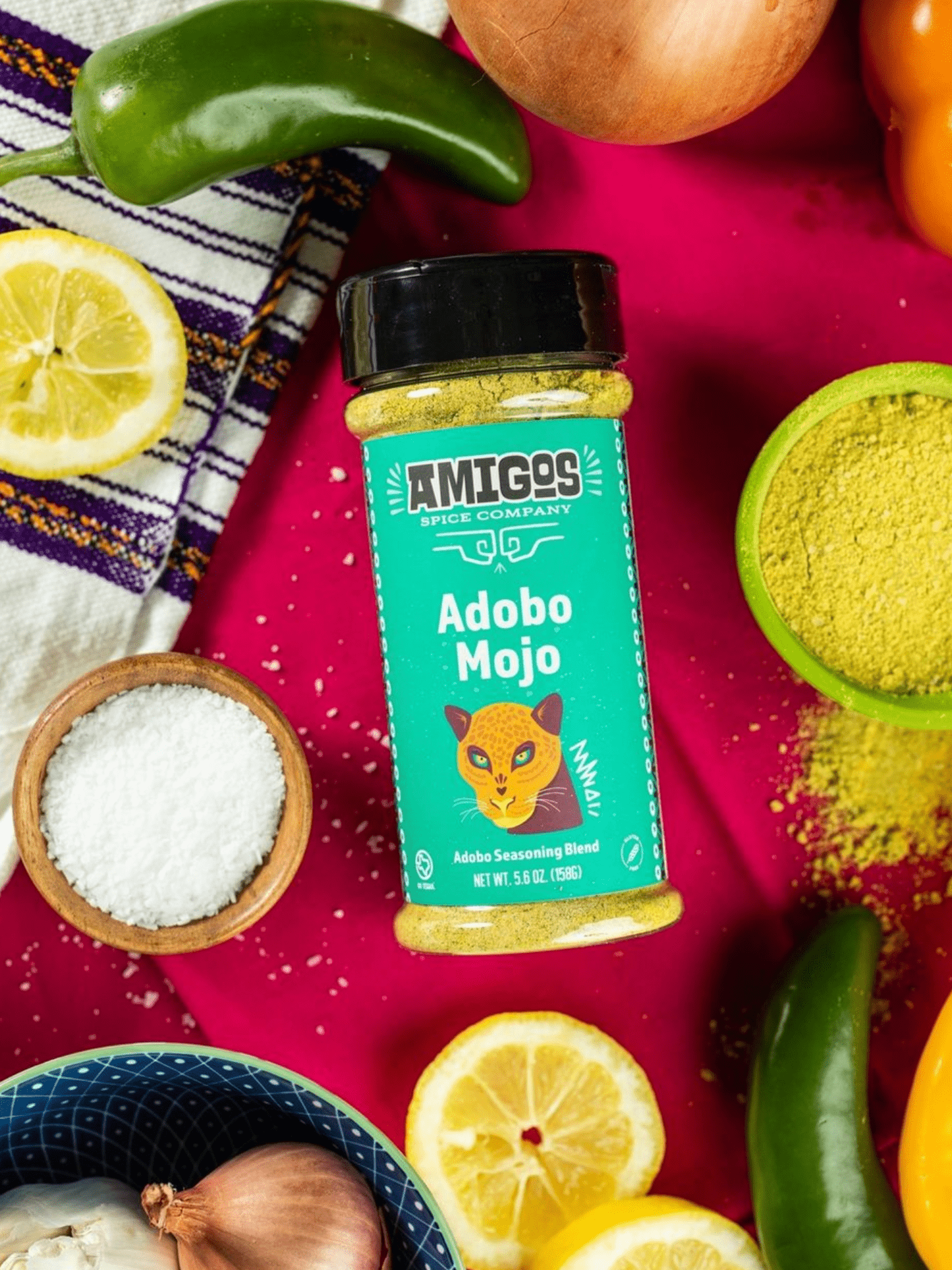 Sarah's Pick
These incredible spices, founded by some of my TCU pals from college, make the BEST stocking stuffers. I also keep some extras lying around for last-minute hostess gifts — I'm partial to the Tipsy Taco, obviously! So yum!
Shop Now
IMG: @amigosspiceco
Check Out Our Other Gift Guides