Houston Gift Guide
Bigger is better in Texas! Houston has some of the best places to shop local and is home to our favorite unique and fun giftables.
1. Biscuit Home's Sweetheart Amelie Nightgown
Lizzie's Pick
I am obsessed with this sweet and classic nightie for girls! When shopping, don't miss Biscuit's unique and cheery selection of Christmas ornaments!
Shop Now
IMG: Biscuit Home
2. Rockets v. Mavs Tickets for December 22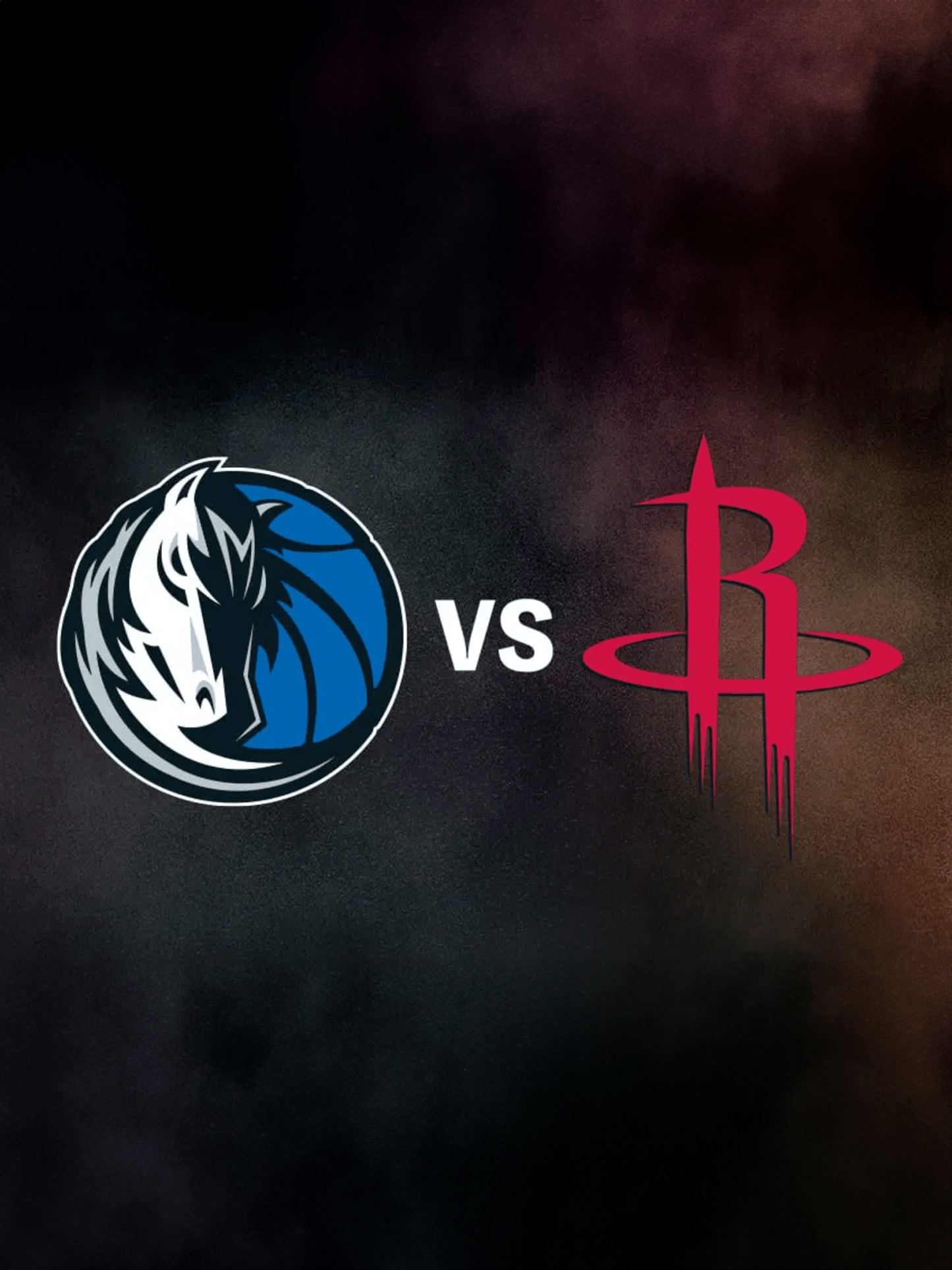 Sarah's Pick
IT'S TOO PERFECT Y'ALL! The Rockets are playing the Mavs on 12/22 IN HOUSTON! We love a friendly rivalry and love Texas sports teams more.
Shop Now
IMG: Bet MGM
3. Fishpond Low Country Hats from Gordy + Sons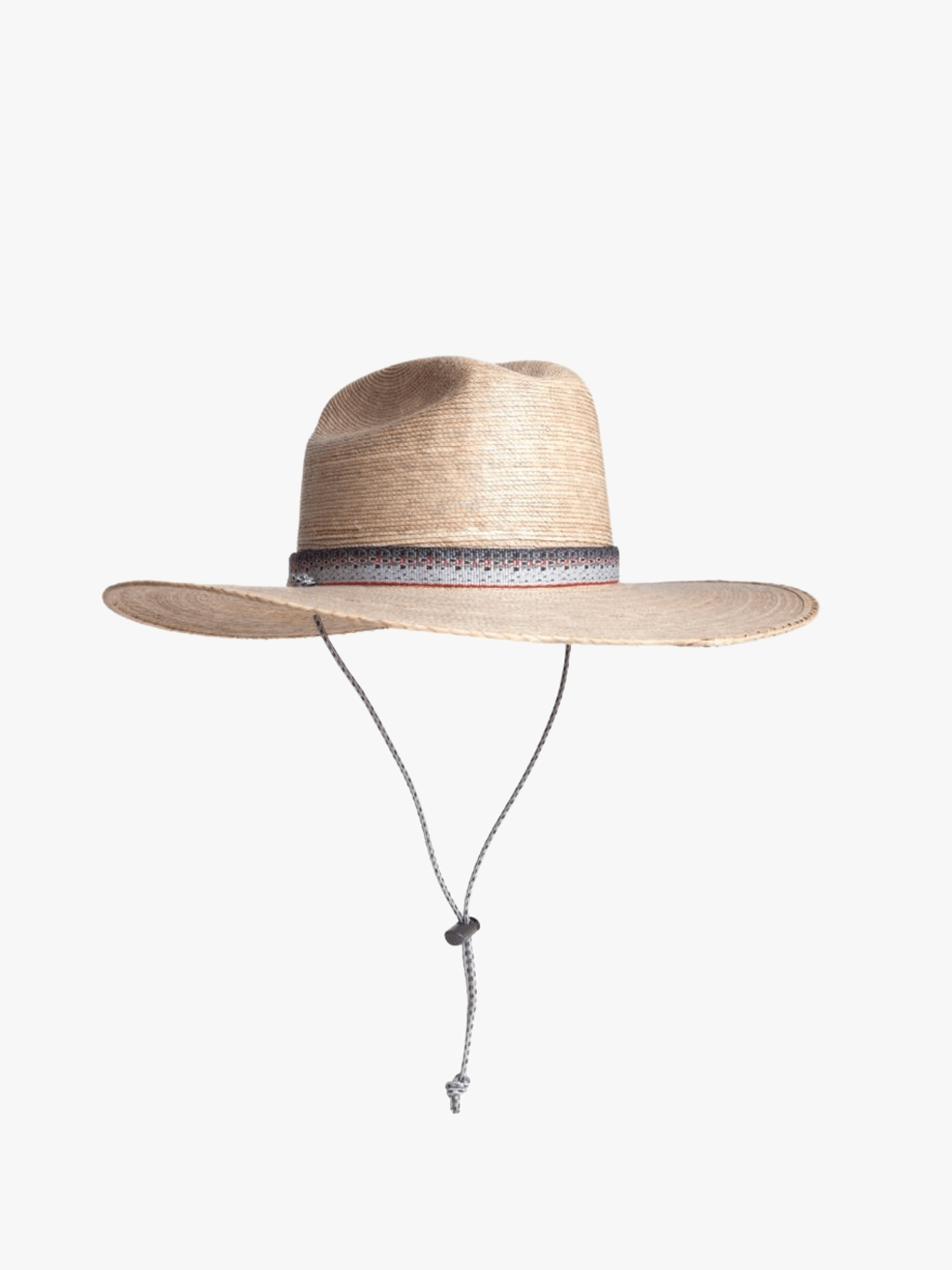 Sarah's Pick
I ran into one of our chicest customers recently on a hike, and she had on this hat! This would also be a great gift for all of the anglers in my life who like to fish for trout and compliments.
Shop Now
IMG: Gordy & Sons
4. Tiny's Milk and Cookies
Sarah's Pick
HELLO! The best chocolate chip cookie in Texas. There, I said it.
Shop Now
IMG: Tiny's Milk & Cookies
5. ReagArt's The Getaway Print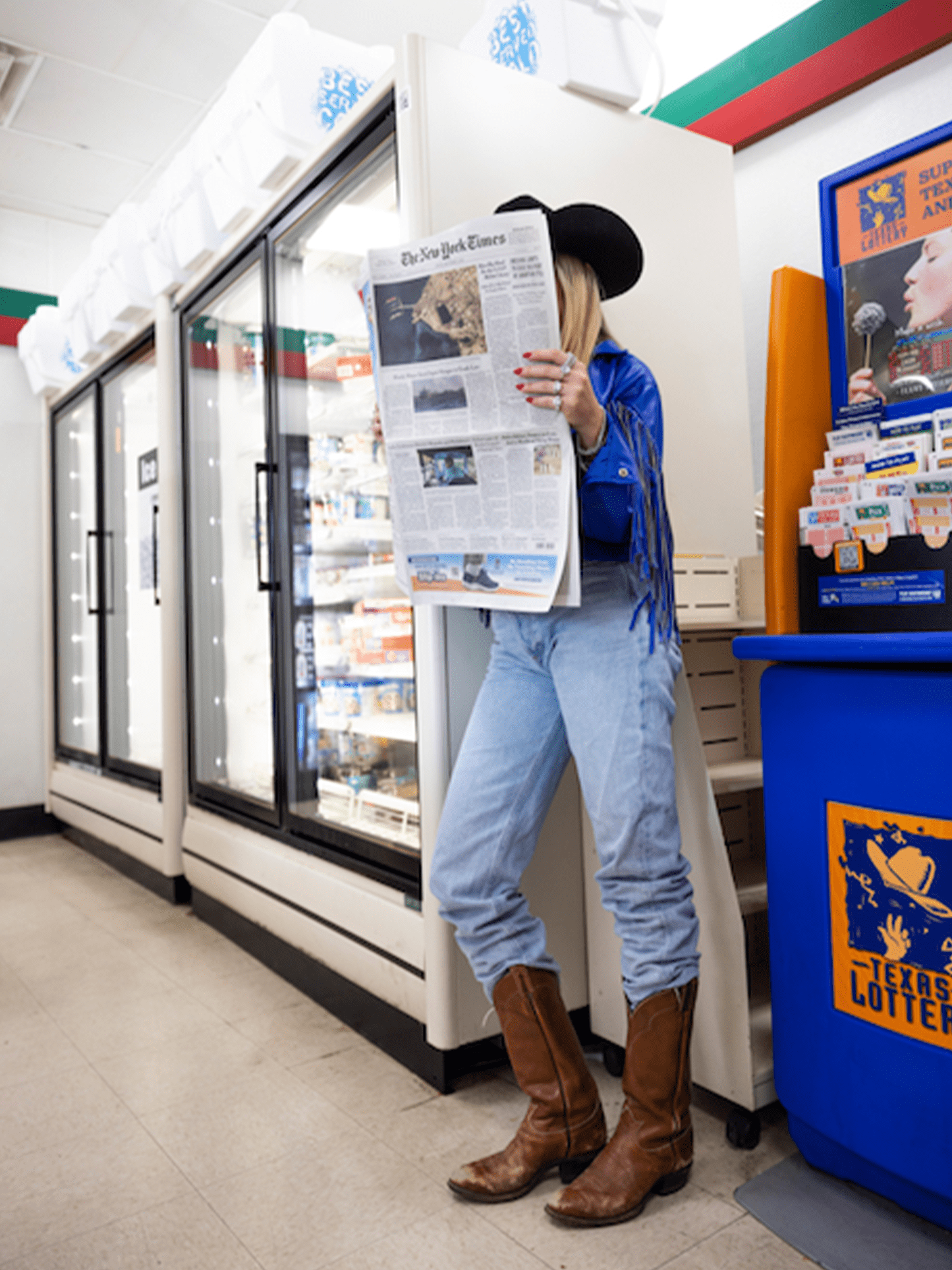 Lizzie's Pick
I would be remiss not to include our girl, ReagArt, in our roundup. This print is the perfect addition to any collection, and it makes me reminiscent of West Texas.
Shop Now
IMG: ReagArt
6. Natalie Steen + Illa Gaunt's Doll House for La Petite Maison Gala & Tour 2023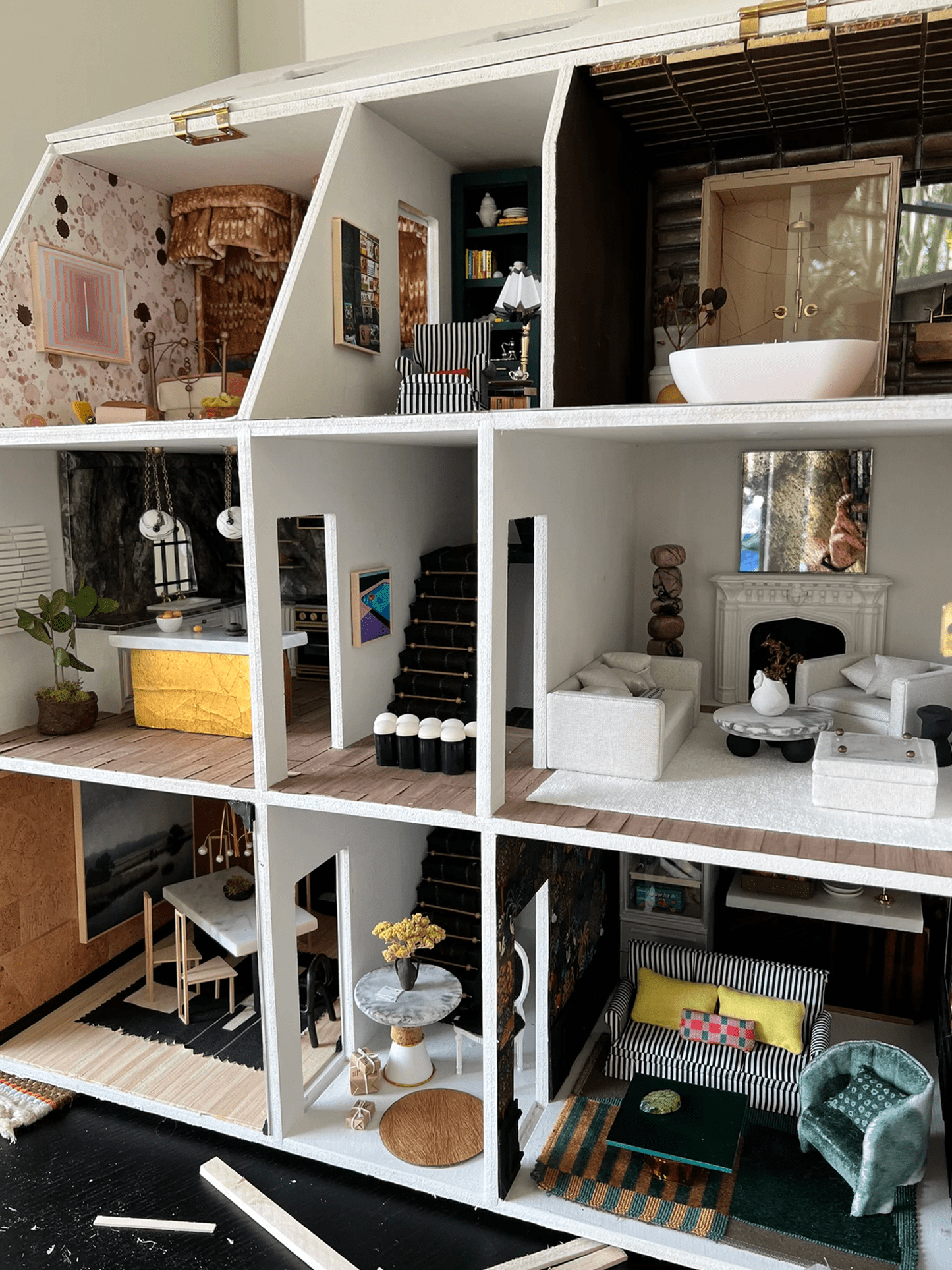 Sarah and Lizzie's Pick
We can't wait to see this in person! I believe it's on display at The Avenue, right up the road from our new Houston store!
Shop Now
IMG: petitemaisongala.com
7. State of Grace Gift Card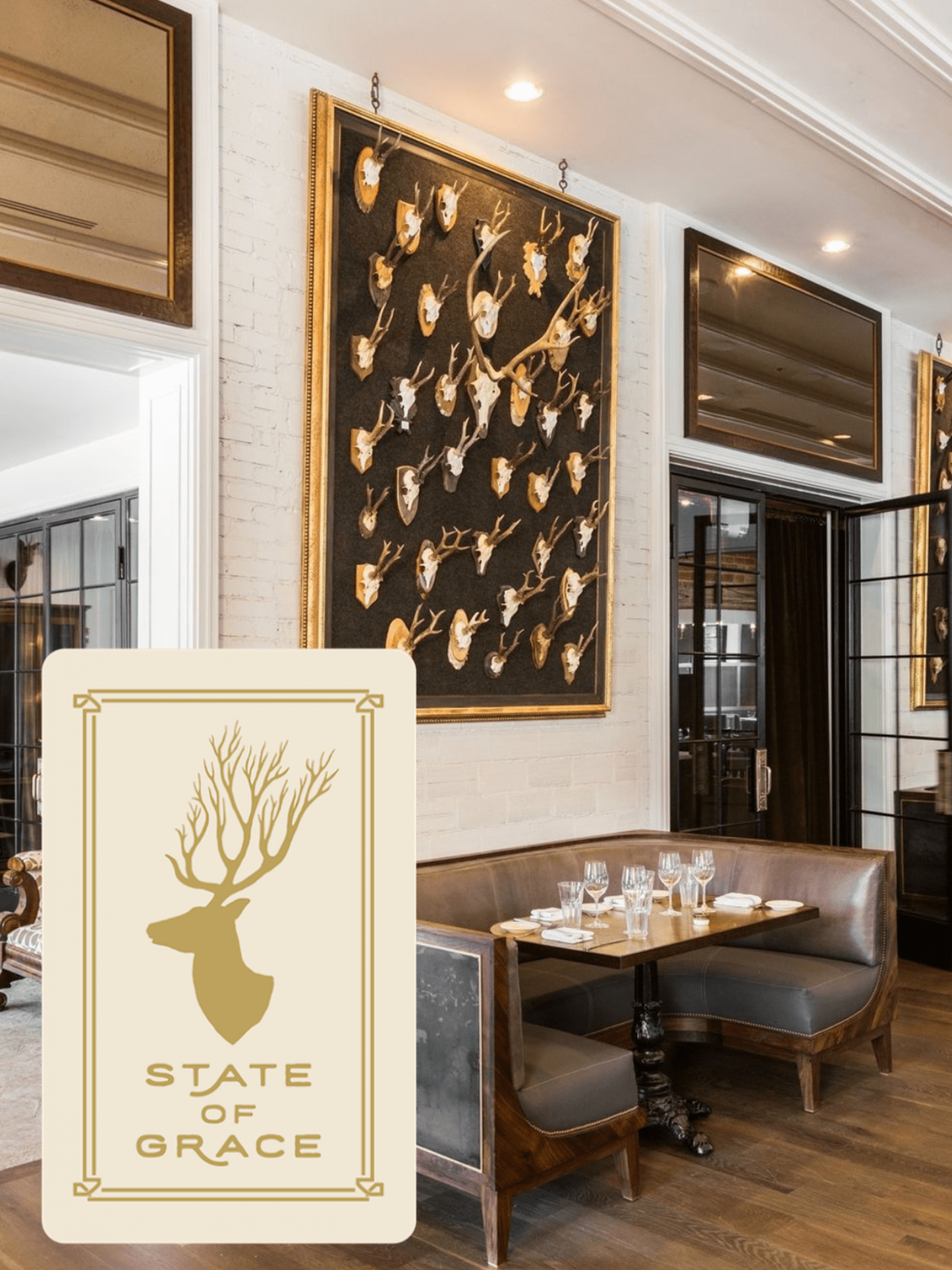 Sarah's Pick
We can't get enough of our new neighbors, and this restaurant has quickly become my new favorite. I'm really hoping that Santa brings me a SOG gift card in my stocking.
Shop Now
IMG: stateofgracetx.com
8. Sudor Sauna Studio Gift Card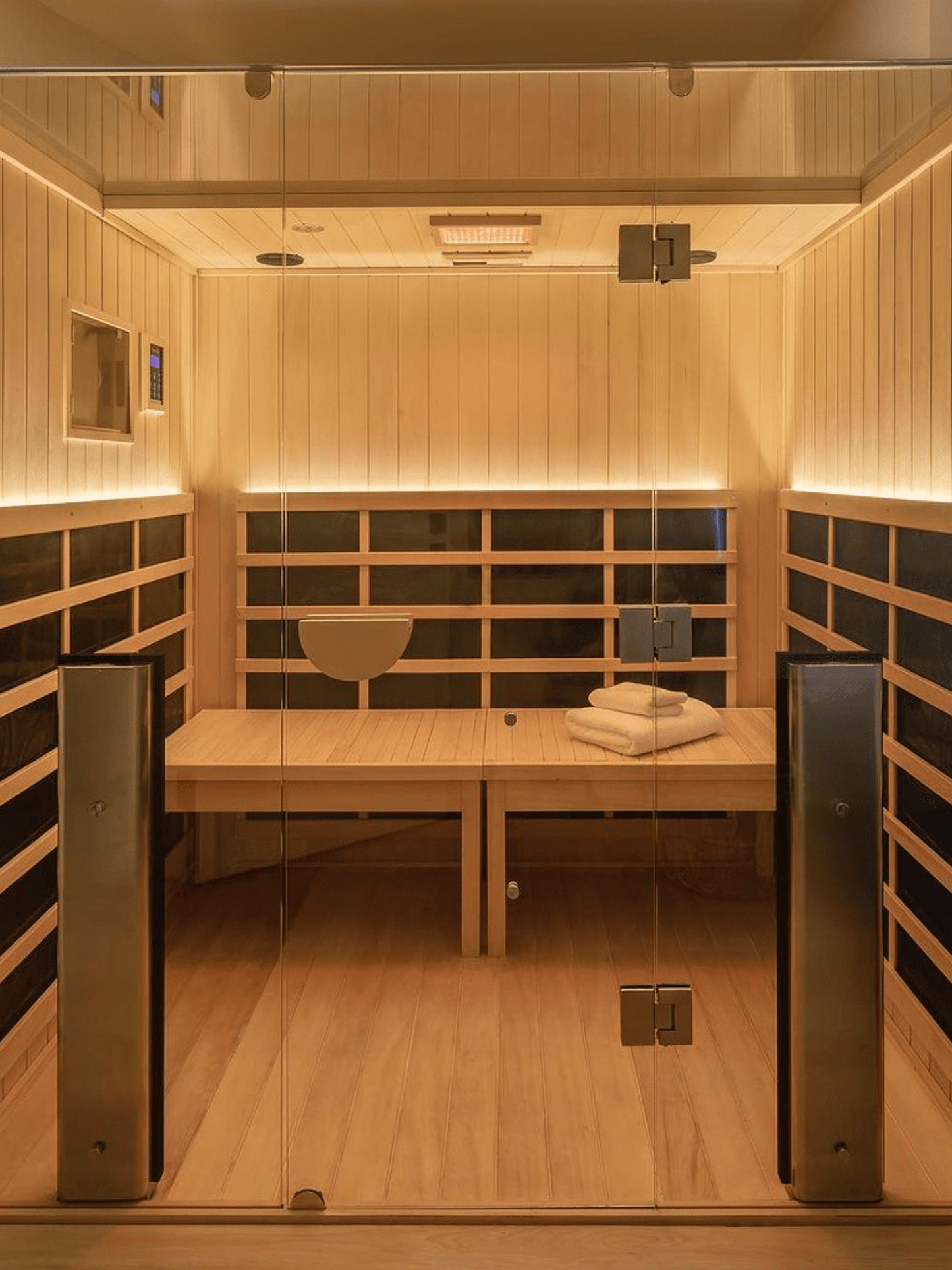 Lizzie's Pick
Sudor is the chicest sauna house in town. Kick back, relax, and sweat out all of the holiday fun whenever you're in need of some R&R!
Shop Now
IMG: Sudor Sauna
Check Out Our Other Gift Guides